#thoughtforthisweek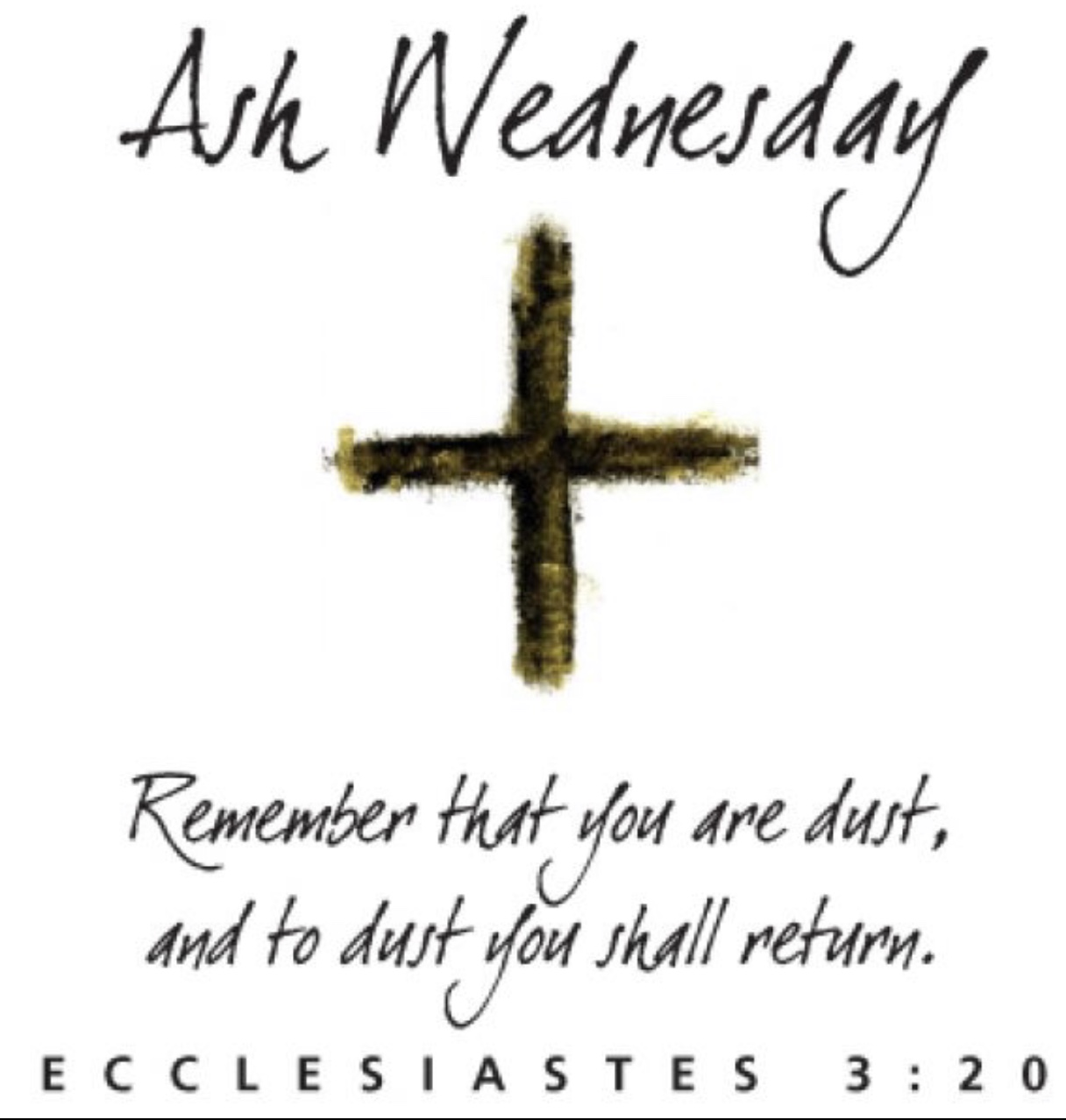 ---
#forourprayers
we pray for those unwell and for those undergoing treatments and recovering from surgery and those who have injured themselves – for healing and for peace
#forthehealingofthenations
we pray again this week for the nations in the headlines including the final Brexit dramas which affect not only the Brits but the EU too…. also Nigeria and Venezuela and the US and unrest between India and Pakistan:
and for all who work for peace
#marchaprilmemoryverse
will remain the same throughout Lent
"Create in me a clean heart O God." PSALM 51.10 (for pre-schoolers)

"Create in me a clean heart O God, and put a new and right spirit within me." PSALM 51.10 (everyone else)
#thankyou
– to those who helped prepare and lead the World Day of Prayer service and feast on Friday – you can see photos here https://stcatherines-stuttgart.de/world-day-of-prayer-2019/ ‎
– to those who helped prepare, cook and clear away after the pancake feast on Sunday
#timeandtalents
the Church Council will need from April onwards a new Council Secretary – could this be You ??(ask Kara what is required in skills and duties)
the Church Council will need from April onwards a second Church Warden – could this be You ?? (ask Kara what is required in skills and duties)
the Church will need from April onwards a representative for 'Council of Anglican and Episcopal Churches in Germany' required – they meet twice a year for 24 hours next one is in September and will be hosted by us !!
other gifts sought please:
– technical support
– intercessions – public or private
– healing prayer – private
– fundraising
– Sunday school team will need another person from September
– do you play an instrument – our much loved organist is allowed holidays or would welcome others to join him …
offers of help to chaplain@stcatherines-stuttgart.de or speak to Kara
#foryourdiaries
upcoming services:
Sunday School Team open Lent for us on 10.03.
Next Joint Service with the Old Catholics is on 31.03.
If you want a speaking part in the passion reading on Palm Sunday 14.04. let me know
looking well ahead:
the Annual Meeting will be on Sunday 7.04.19 after the service – please pray whether joining the Council is something God may be calling you to (in whatever capacity)
this week:
Ash Wednesday service and fish supper with AKs on 06.03.@18.30
PINTS (men's pub night) 07.03. @19.00 Bistro Einstein
this month:
LEGS (ladies dining out) 20.03. @19.30 Sophies' Brauhaus
Clocks change sat 30./sun 31.03. – we loose an hour sleep……
#comingsandgoings
we welcome those new among us and pray they will soon feel at home at St Catherine's
there were at least three sets of new faces in church yesterday and it is impressive how our Welcome Team aka the three wise men looked after them but it is for all of us to keep an eye out to see if anyone is struggling to find their way in the black book ………… or needing to be introduced to people over coffee
#chaplain@theoffice
Chaplain – every Monday: 14.30 – 16.00 and every Saturday: 11.00 – 12.30
If I am not there at these times there will be a very good reason !
Chaplaincy Administrator aka the lovely Lauris – every Thursday: 10.00 – 12.00
I am also at the Centre at other times so feel free to drop in – no appointment needed !
Or DO make an appointment if that more suits your needs.
#financialupdates
once again two things this week:
firstly a big Thank You to all who give regularly or at all
however we had an update at the most recent Council meeting and we are well behind in our 'giving' for where we are in the financial year and something we all need to take responsibility for please for details of how to give regularly to St Catherine's go to the Stewardship page on the website or look at the bottom of this newsletter and the back of weekly service sheets
secondly an appeal to anyone who has either experience or a passion for fundraising and grant application to join our finance team – you can email them on finances@stcatherines-stuttgart.de
---
FINANCIAL SUPPORT
St Catherine's Anglican Church does not receive financial support from the German government or the Diocese in Europe. We depend on the generous financial support of those that worship with us to support our ministry.
Thank you in advance for your support !
Your contributions may be paid by Überweisung to St Catherine's Church:
The Friends of the English Church e.V.
Evangelische Bank:
IBAN: DE67 5206 0410 0000 4022 22