A gallery of prayer…

The now (lit) too many to count corona victims whose lights have gone out RiP
More prayer candles for those affected by the Corona Virus and photos under the motto "Life affirming – Life giving" can be found in our gallery of prayer
Prayer requests

Click here to send prayer concerns and requests to the Chaplain who will pray for you in the silence of Open Church on Wednesdays and at other times.
Light an online candle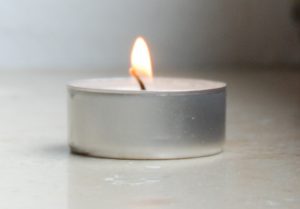 Whilst many of us are unable to pray in church, we invite you to click on the candle and light an online candle to aid you in your prayers.
---
---
Bereavement candles
In front of the altar there is a sand bowl. During "Open Church" on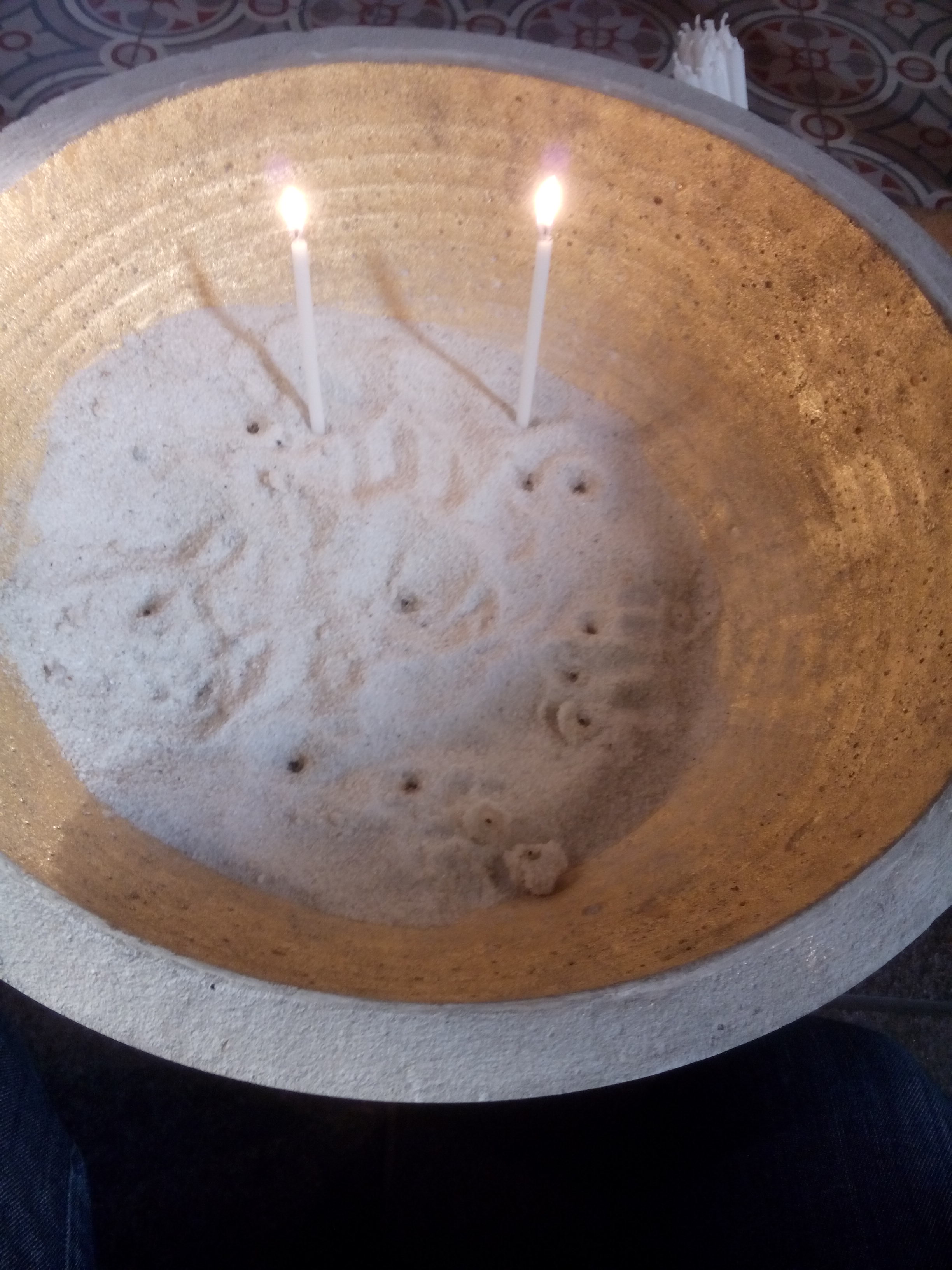 Wednesdays (14:00-16:00) you are invited to light a candle in memory of a loved one who has died recently, or to commemorate the anniversary of a bereavement.
Alternatively you can e-mail Kara chaplain@stcatherines-stuttgart.de and she will light one on your behalf.
---
Prayers for Life Events
---
Prayer Breakfast
We hope that we can return to holding our monthly prayer breakfast at some point in the future, but until then continue to pray for each other and the world in our own homes.