St. Catherine's Church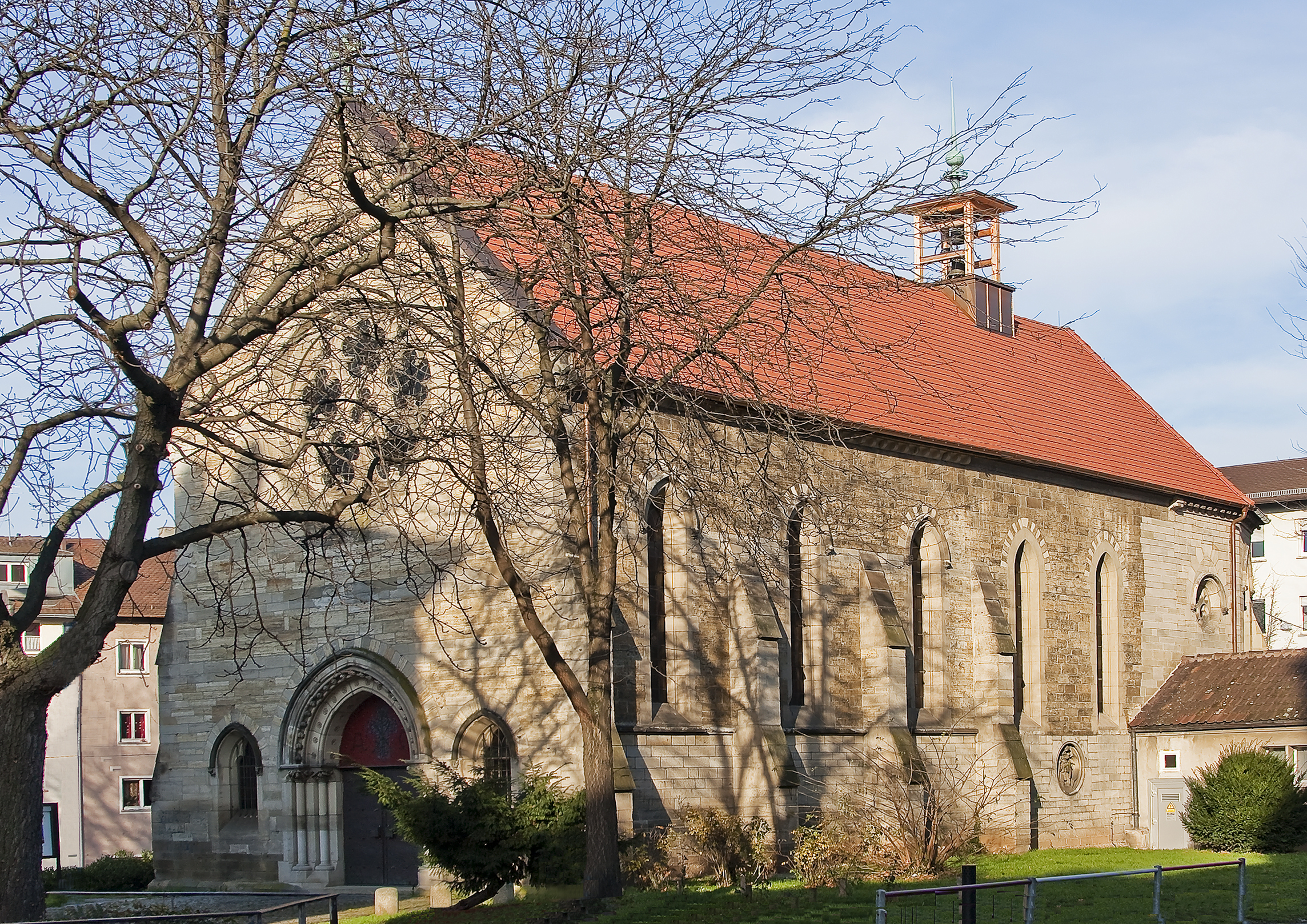 The Katherinenkirche, St Catherine's Church, or the "English Church" as it is sometimes known, is located at Katharinenplatz 5, only a few minutes from the centre of Stuttgart.
Built by the Anglican community in Stuttgart in 1868, the building is now owned by the Old Catholic Gemeinde who generously allow us to worship in their church.
Listen to our bells –
St Catherine's can be reached easily by public transport and is a short walk from both:
Olgaeck – U-Bahn: U5, U6, U7, U15. Bus: 42, 43
Charlottenplatz – U-Bahn: U1, U2, U4, U5, U6, U7, U12, U15. Bus: 42, 43, 44, 92
Timetables and directions are available from www.vvs.de
For those travelling by car St Catherine's is close to the B14 and the B27 running through the centre of Stuttgart, see map below.