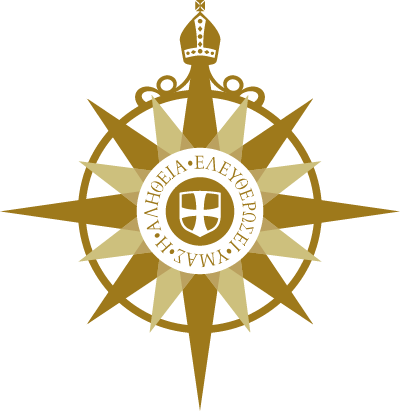 The Mission Statement of the Anglican Communion (present in over 165 countries) runs as follows:
(It is the one highlighted in bold – that is the catalyst for this section of our website)
Marks of Mission
The Five Marks of Mission are an important statement on mission. They express the Anglican Communion's common commitment to, and understanding of, God's holistic and integral mission. The mission of the Church is the mission of Christ.
The first Mark of Mission, identified with personal evangelism at the Anglican Consultative Council in 1984 is a summary of what all mission is about, because it is based on Jesus' own summary of his mission. This should be the key statement about everything we do in mission, out of which the others arise.
The Five Marks of Mission:
The mission of the Church is the mission of Christ
1. To proclaim the Good News of the Kingdom
2. To teach, baptise and nurture new believers
3. To respond to human need by loving service
4. To transform unjust structures of society, to challenge violence of every kind and pursue peace and reconciliation
5. To strive to safeguard the integrity of creation, and sustain and renew the life of the earth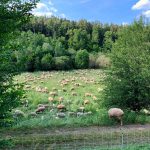 Everything else on our website will run off this platform – teaching, policy, partnership with the diocese and also with links to other parts of the website when relevant for example Liturgy and Worship.
The Liturgical Calendar has created a season especially for this focus – beginning with the first Friday in September and closing with our annual Harvest celebration in October.
There is much we cannot do (such as following Church of England advice, for churches that own their own place of worship, because our building is not ours) but there is much that we can and so I commend this area of our missional life to your prayers and your engagement.