This Week
InChurch – 12:00 – Eucharist
We will welcome those from the wider community who wish to join us in this specially put together liturgy, provided by the Church of England, for the period of mourning Queen Elizabeth II
OnZoom Bible Study Group – Wednesdays@19:30
zoom code available from biblestudy@stcatherines-stuttgert.de
Next Week
Full details of what, where and what to bring in next Friday's notices.
Concert – Sound the Trumpet! Saturday 8th October
The Archdeaconry Synod invites you to support our concert in aid of St. Catherine's.
More details can be found here – please share the link and flier with all those you know who are lovers of music – or would just like to support us.
Please also share our Facebook Event
Helpers are being sought to sell ticket and host the reception before the concert – e-mail soundthetrumpet@stcatherines-stuttgart.de to sign up (reduced ticket price for helpers)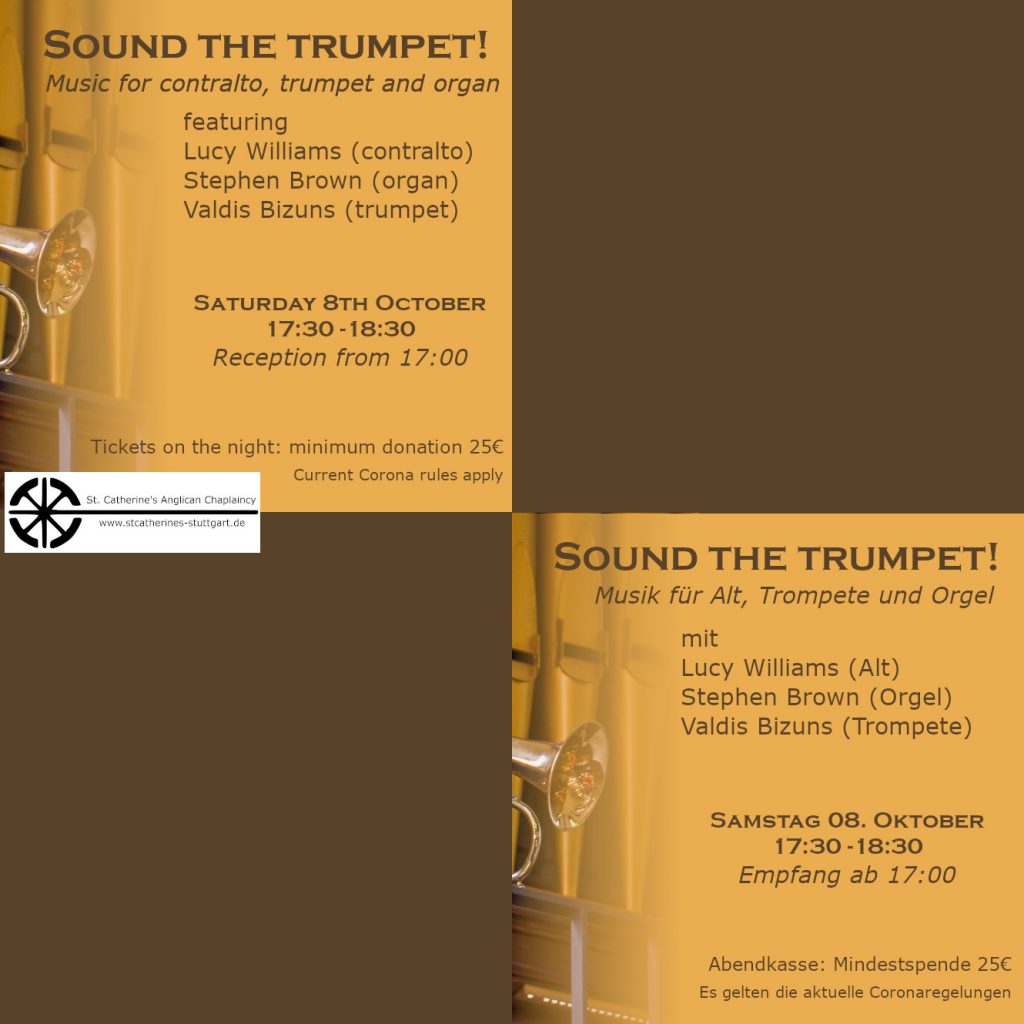 Prayers:
For world leaders travelling to London for the funeral of Queen Elizabeth II.
For our Council as they meet on Monday and all that is on their agenda to discuss and to action.
During the month of September (specifically 01.09.-04.10.) the Church of England focuses on the fifth of the 'Anglican Marks of Mission': strive to safeguard the integrity of creation and sustain and renew the life of the earth
This will be the focus of our collective prayer in these weeks.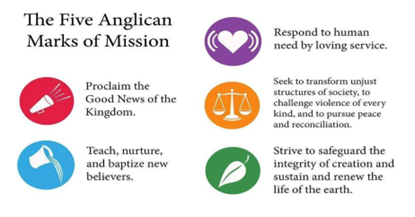 ---
Collection Plates: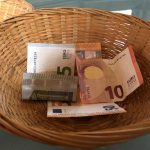 St. Catherine's is a self-supporting church with a negative budget. If you are new to St. Catherine's or have not yet set up a regular bank transfer, please give what you can online via our virtual collection plate.
We have resumed having a Retiring Collection at services for any visitors and for those who prefer to 'give' in cash.