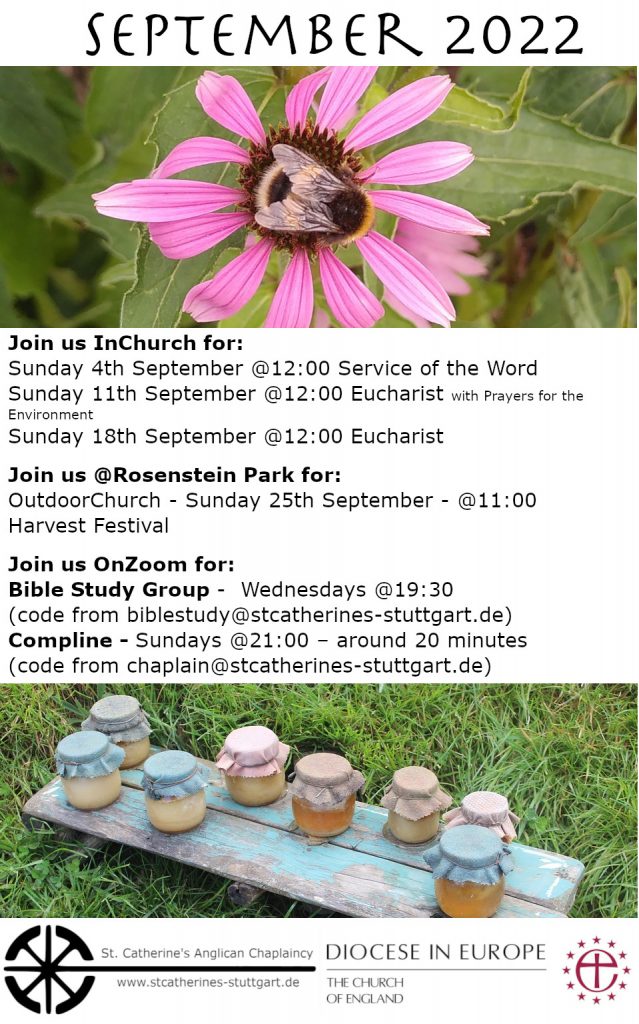 InChurch – 12:00 Service of the Word – led today by our Church Warden Dr Howard Perry 
OnZoom Bible Study Group – Wednesdays@19:30
zoom code available from biblestudy@stcatherines-stuttgert.de
Prayers:
During the month of September (specifically 01.09.-04.10.) the Church of England focuses on the fifth of the 'Anglican Marks of Mission': strive to safeguard the integrity of creation and sustain and renew the life of the earth
This is the focus of our collective prayer in these coming weeks.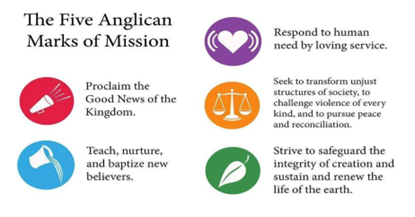 ---
Collection Plates: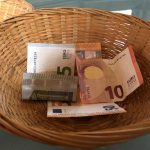 St. Catherine's is a self-supporting church with a negative budget. If you are new to St. Catherine's or have not yet set up a regular bank transfer, please give what you can online via our virtual collection plate.
We have resumed having a Retiring Collection at services for any visitors and for those who prefer to 'give' in cash.